By Taylor Checchia
You spend many months, sometimes even years, planning for your wedding day. Heck, it might even seem that you've been planning for a lifetime. But when the day finally comes, it is all worth it. A celebration surrounded by your closest family and friends, all while having the absolute best day of your life; what could be better?
Well, what if I told you that your wedding day could be so much more than that? What if I told you, that you could spend an entire weekend with those who mean the most to you, and create memories that are sure to last your lifetime? Would you believe me? Here's how to make it happen.
Nestled just an hour and a half north of Manhattan, you will find the beautiful Hudson Valley region of New York. Known for its farm-to-table food scene, its extensive outdoor recreation, and its historical landmarks, it is the perfect four-season destination.
Not sure where to start when it comes to planning all of these fun activities? I've got you covered.
Here is a list of things for you and your guests to enjoy all weekend long; and because there is such a variety of activities, you can plan your wedding for any day of the week, and fill the other days with these one-of-a-kind experiences. You can share this list on your wedding website for guests to create their own personal weekend away, or if you are looking to create an itinerary for everyone, be sure to check out Hudson Valley Bucket List.
---
EXPLORE THE HUDSON VALLEY
Shawangunk Wine Trail is home to 15 wineries nestled between the Shawangunk Mountains and the Hudson River, just 60 miles north of NYC.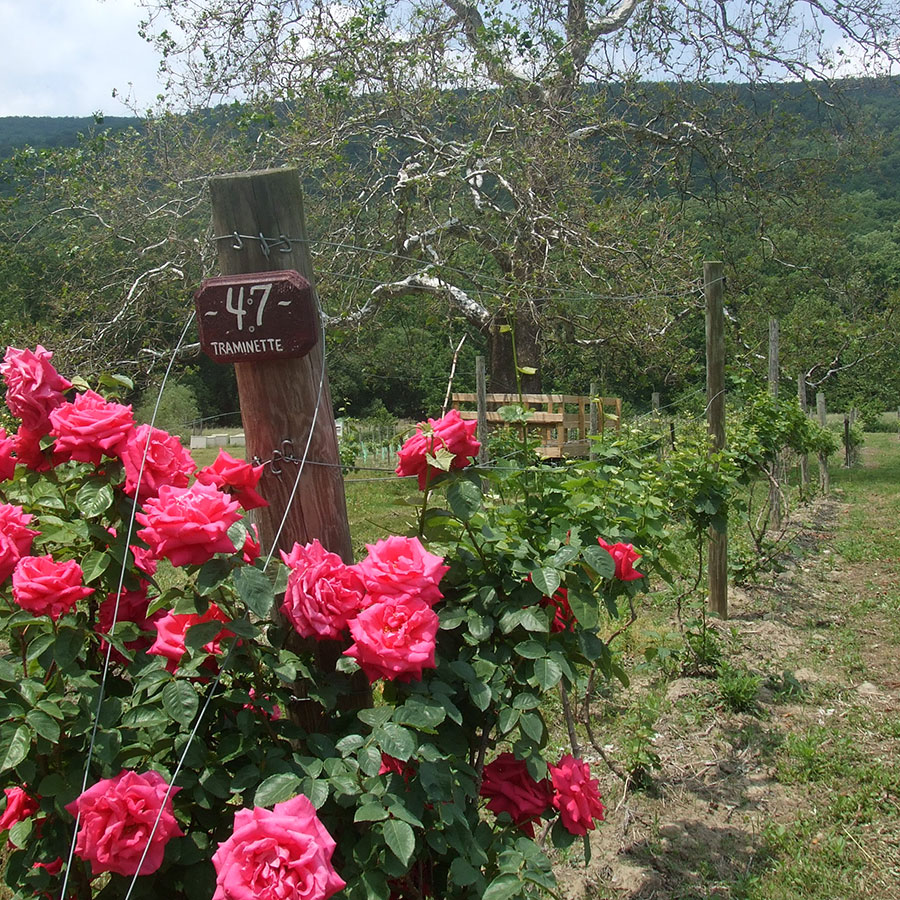 ---
The Hudson Valley Beer Trail is an opportunity to learn about how the American craft beer culture is growing and taking root in the Northeast. New York is now home to over 70 breweries.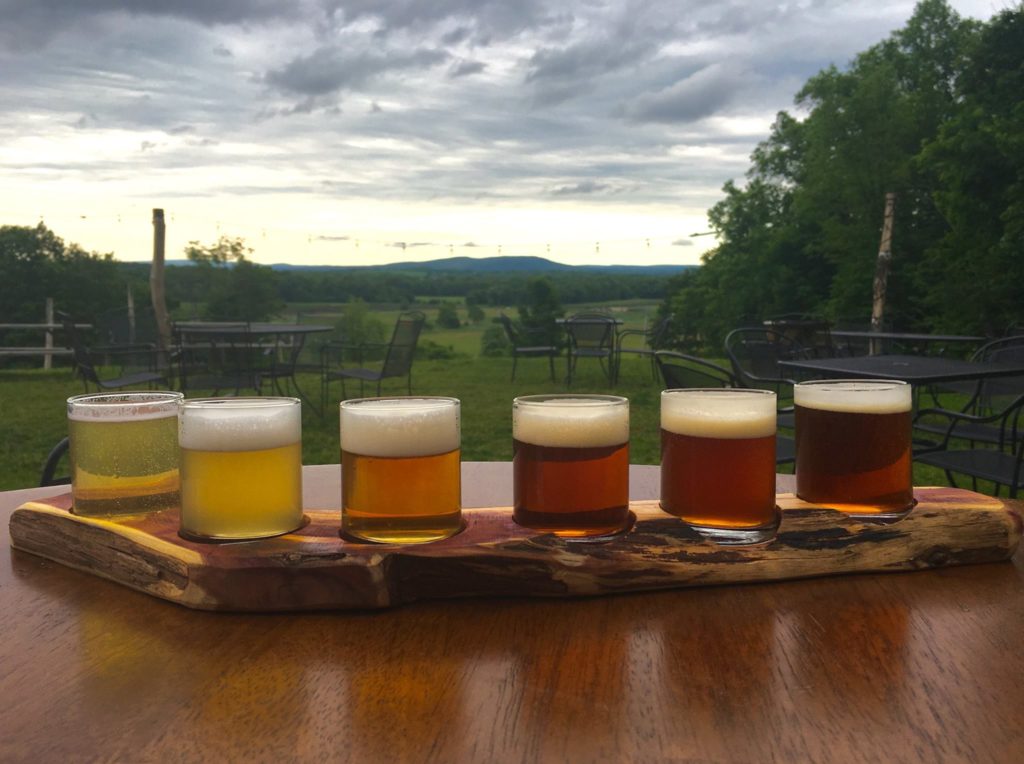 ---
View this post on Instagram
---
View this post on Instagram
---
View this post on Instagram
---
The Hudson River offers many activities in Dutchess County including kayaking, cruising, swimming and more. Visit Hudson River Sloop Clearwater, Hyde Park Marina or River Pool at Beacon to enjoy the waterfront!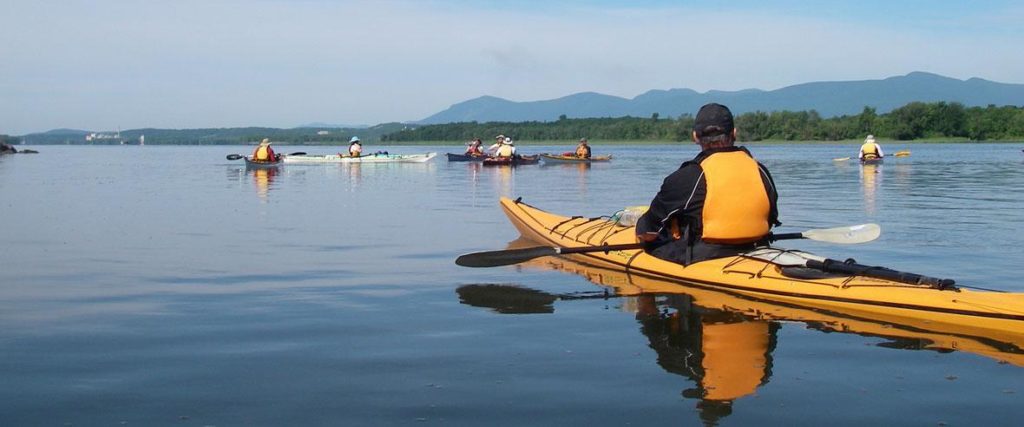 ---
View this post on Instagram
---
---
It's a hole in one for anyone looking to get a game of golf in the Hudson Valley! We have a variety of golf courses all over the county.
---
Spend your time outdoors in Dutchess with a horseback ride. There are many farms and stables that you can find all over the county including Calypso Farm, Netherwood Acres, and Southern Dutchess Equestrian Center.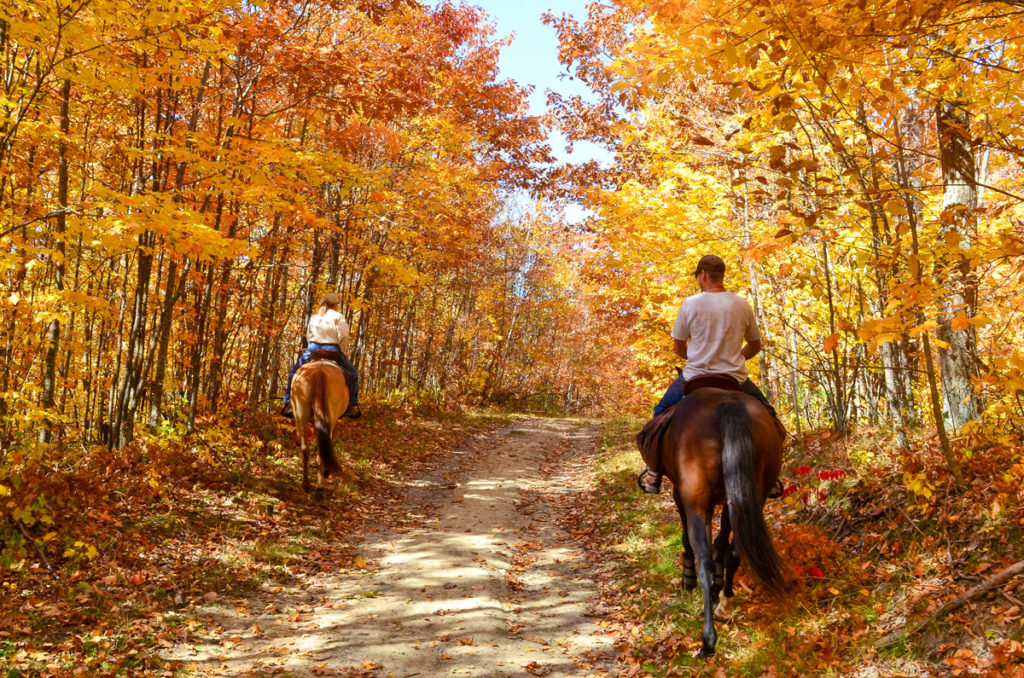 ---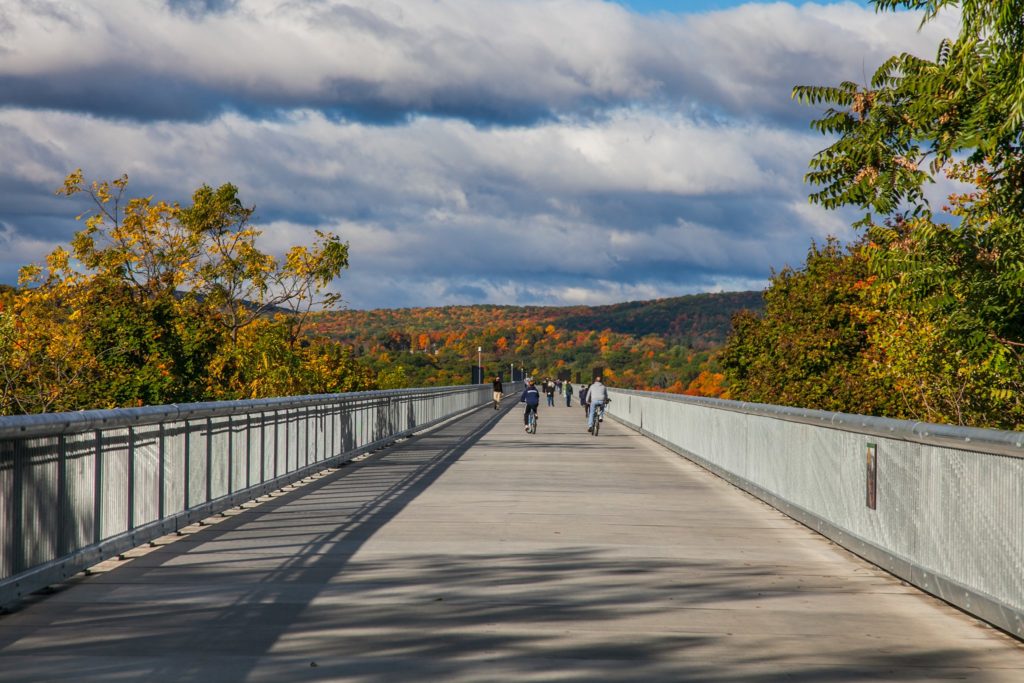 The Walkway Over the Hudson State Historic Park provides access to the Hudson River's breathtaking landscape for pedestrians, hikers, joggers, bicyclists, and people with disabilities. The bridge deck stands 212 feet above the river's surface and is 6,768 feet (1.28 miles) long, making it the longest, elevated pedestrian bridge in the world.
---
View this post on Instagram
Here in the Hudson River Valley, historic sites are a ubiquitous part of the Dutchess County Landscape. Not only can you step back in time, you can choose which time — pre-Revolutionary war, early Quaker days, the Gilded Age, or the early 20th century and the era of Franklin D. Roosevelt. You can even see Dutchess County through the eyes of the original Dutch settlers with a self-guided audio tour from Dutch Heritage World Tours.
---
View this post on Instagram