Close your eyes. Picture your wedding day. What does it look like?
Are you standing in a white fabric draped tent with elegant chandeliers? Maybe your perfect wedding day has you beaming in a garden, with tropical flowers and waterfalls. Are your guests enjoying the convenience of the elevator ride up to their stately hotel room, just steps outside the dance floor?
Your vision is unique. No two weddings are the same, because no two couples are the same.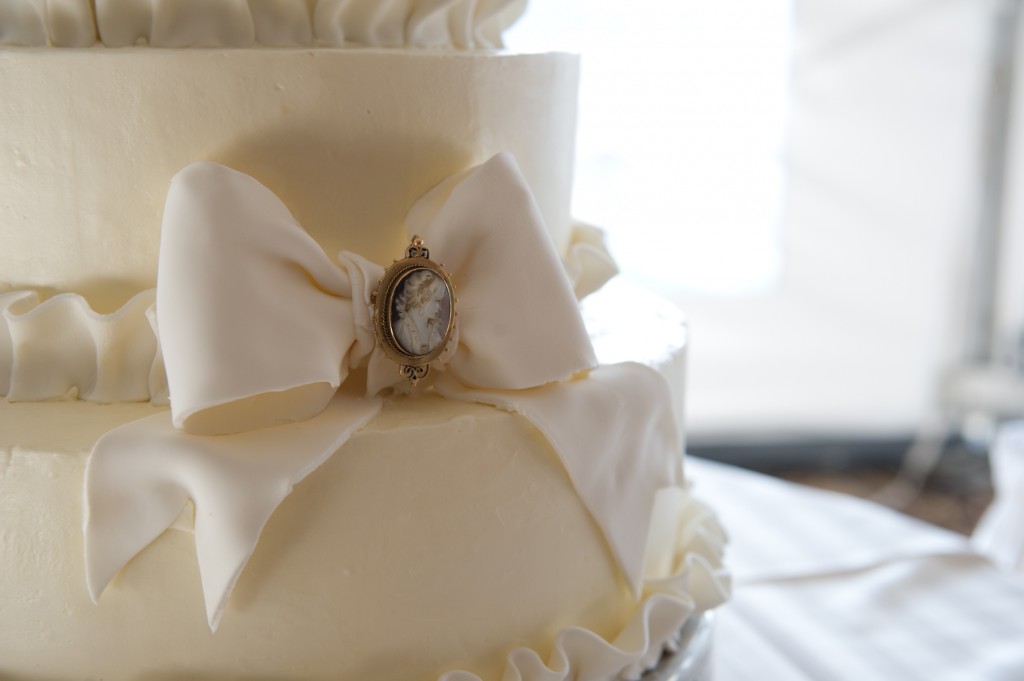 For The Rustic Couple
If inspiration strikes when you pin burlap & lace photos, then call The Grandview in Poughkeepsie or West Hills Country Club in Middletown, to tour the Hudson Valley's most unique Outdoor Ballrooms. The outdoor elements are beyond compare, with views of either the glorious Hudson River and mountains, or the private setting of a lush golf course. The tents are your framework to incorporate nature and your distinct style.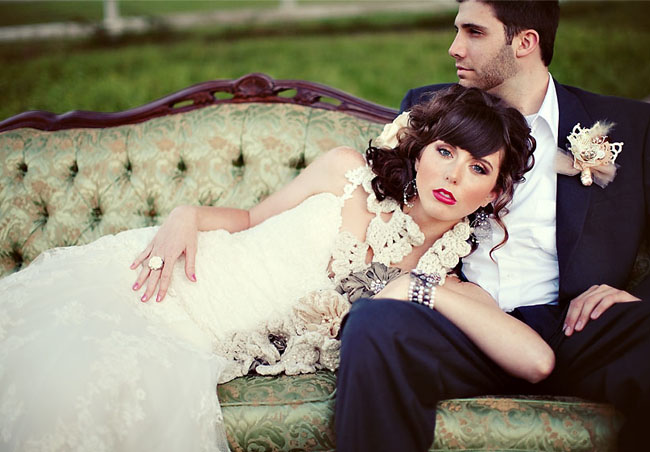 For The Vintage Couple
Nothing is as classic as a timelessly, elegant Ballroom. If vintage is your theme, Anthony's Pier 9 in New Windsor, The Poughkeepsie Grand Hotel and The Grandview are three options for immaculate sophistication. Where do you want to transport your guests? The days of Gatsby, 1930's big band swing, 50's retro? A chic and understated ballroom is the backdrop you need to thread those elements into your dream's reality. Through signature cocktails, linens, lighting, station design; you pick the decade and we will create a vision to last a lifetime.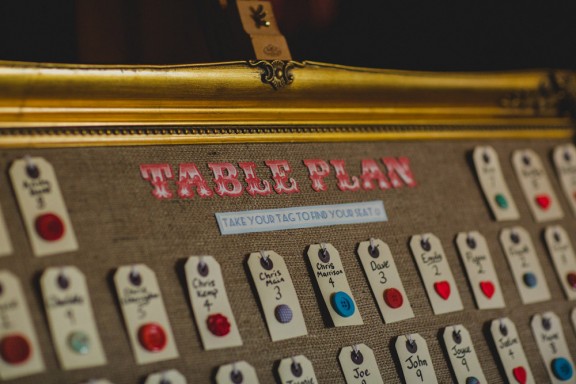 For The D.I.Y. Couple
You want the perfect day. Those special little projects that you have planned since you said "yes," once an idea spiked on Etsy.com, are now your late night assignments. These extraordinary elements, that you put your heart and soul into, are to be celebrated. And while you're saving money creating your own décor, why not save even more money with a wedding venue that is able to sculpt a package with a lower price point in mind. You don't have to sacrifice quantity and quality at Anthony's Pier 9 and The Poughkeepsie Grand Hotel. You should have the perfect day, and you can have it on a smaller budget.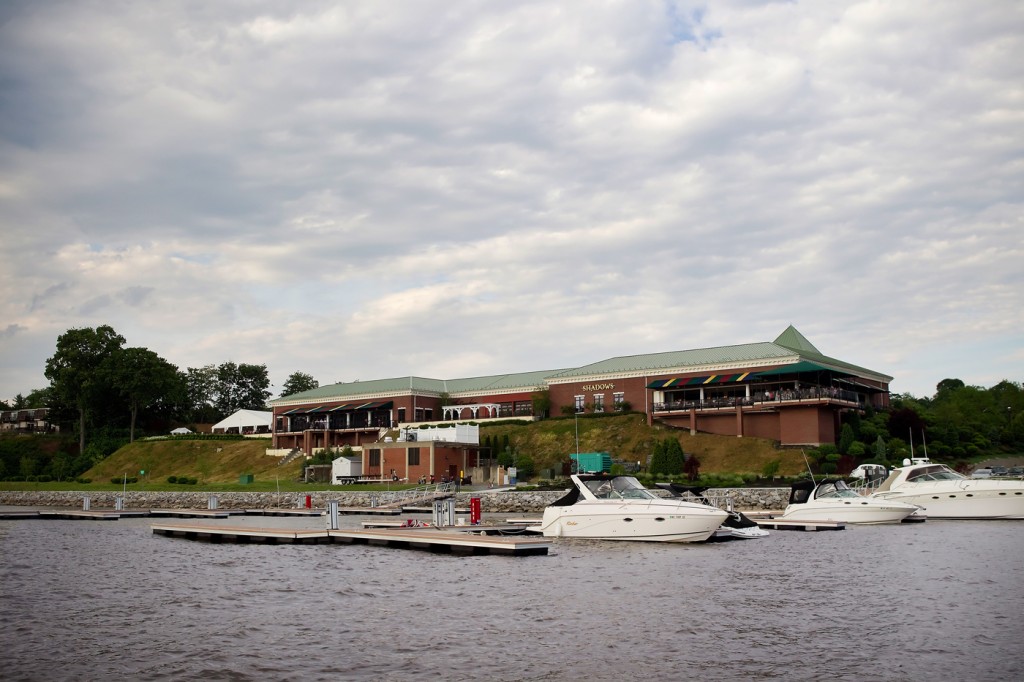 For The "Destination Wedding" Couple
There is no better place than the Hudson Valley to eat, drink and be married, in any season. "But what is there for my guests to do?" Two waterfronts are at your disposal, Poughkeepsie and Newburg, with the best restaurants and nightlife in the area. Dine at one of Bonura Hospitality's three award winning restaurants, Shadows on the Hudson, Bistecca Itlaian Steakhouse and Wine Bar, and Blu Pointe (opening Spring 2015). Receive complimentary upgrades on rehearsal dinners and wedding showers. Plan a small golf-outing at West Hills Golf & Country Club. And when you want to go from shore to shore, Shadows One, will take you on an exhilarating 60 mph water ride from Shadows Marina to the beautiful Newburgh riverside.
No matter what your vision, Bonura Hospitality can make your dream a reality. Staying on-trend with the most current wedding themes, color palettes and culinary inspirations, is the Bonura family's specialty.