The Outdoor Ballroom is an elegant riverside space with unmatched panoramic views.
Celebrate your wedding day in luxury in The Grandview's Outdoor Ballroom. Perched above the Hudson River, you and your guests will love the ample space and stunning photo opportunities.
Cocktail Hour
When guests arrive, they will be ushered in to our beautiful cocktail hour space and will be greeted with an endless variety of delicious menu items in a spacious setting. These include butler-passed hors d'Oeuvres, chef attended action stations and our complimentary grazing table.
The Outdoor Ballroom can accommodate up to 250 people with plenty of space for dinner and dancing.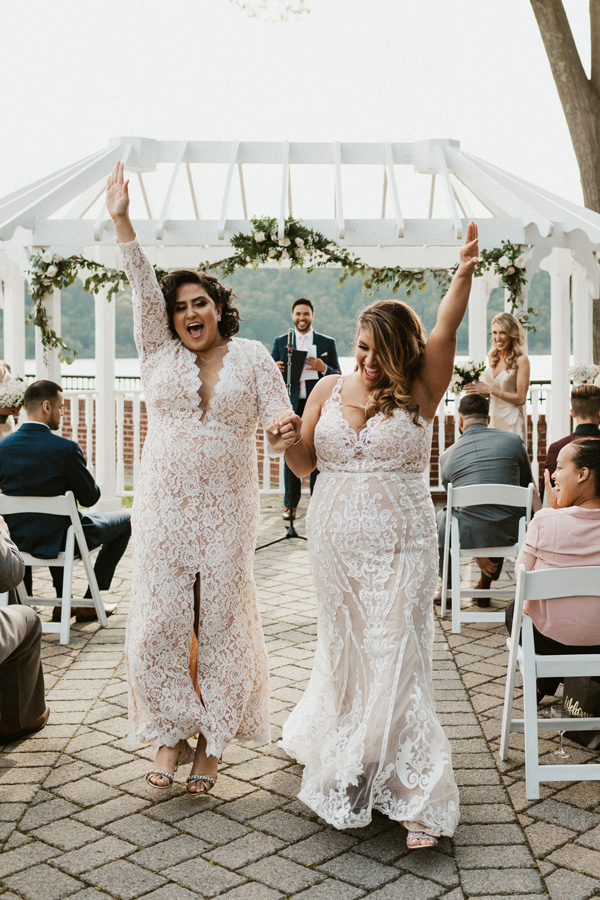 Your Ceremony Space
Weddings taking place in the Outdoor Ballroom have access to a gorgeous outdoor ceremony space with the Hudson River as your backdrop. Guests will be delighted with welcome drinks starting 30 minutes before your nuptials. Ask our sales team about hosting your wedding with us.
Customize the look of the Outdoor Ballroom and make the space 100% Yours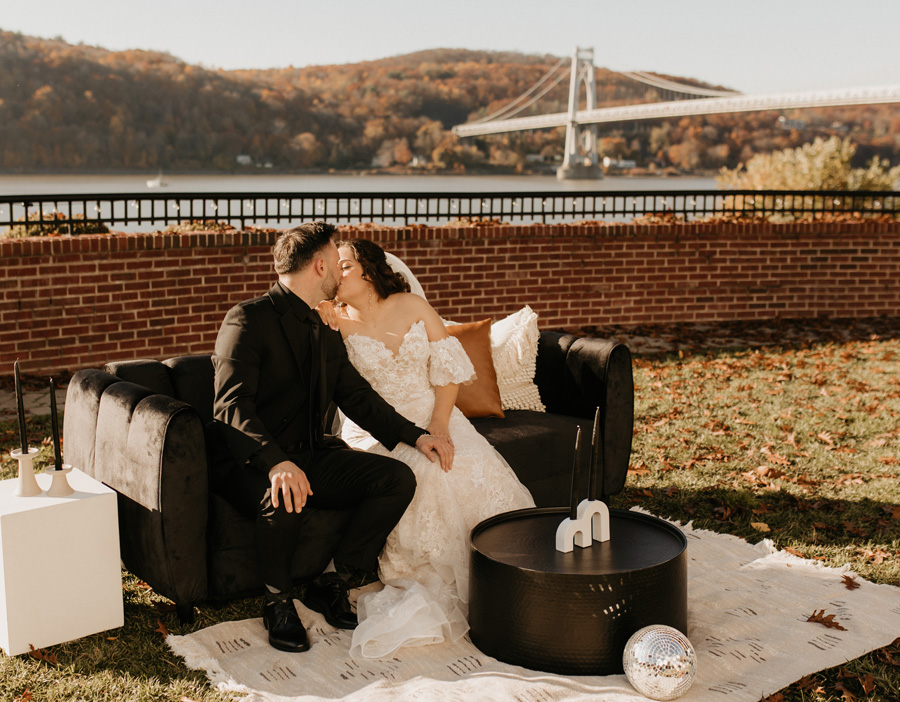 Outdoor Patio
Throughout your event, sneak away to one of our many private spaces that surround the ballroom. Take a stroll in our lush garden, kick back and relax in one of our many outdoor lounge benches or enjoy lawn games in the shadow of the Mid-Hudson Bridge.
As day turns to night, the Outdoor Ballroom glows bright setting the mood for the evening.
Photos of The Outdoor Ballroom