By Taylor Checchia
There are many factors to consider when selecting your wedding venue. The obvious ones that make the list are delicious food, amazing service, and a beautiful space to celebrate with your closest family and friends. Location is usually on the list too, but what many people forget is the ease of travel to said location.
First Stop; The Grandview  – Poughkeepsie, NY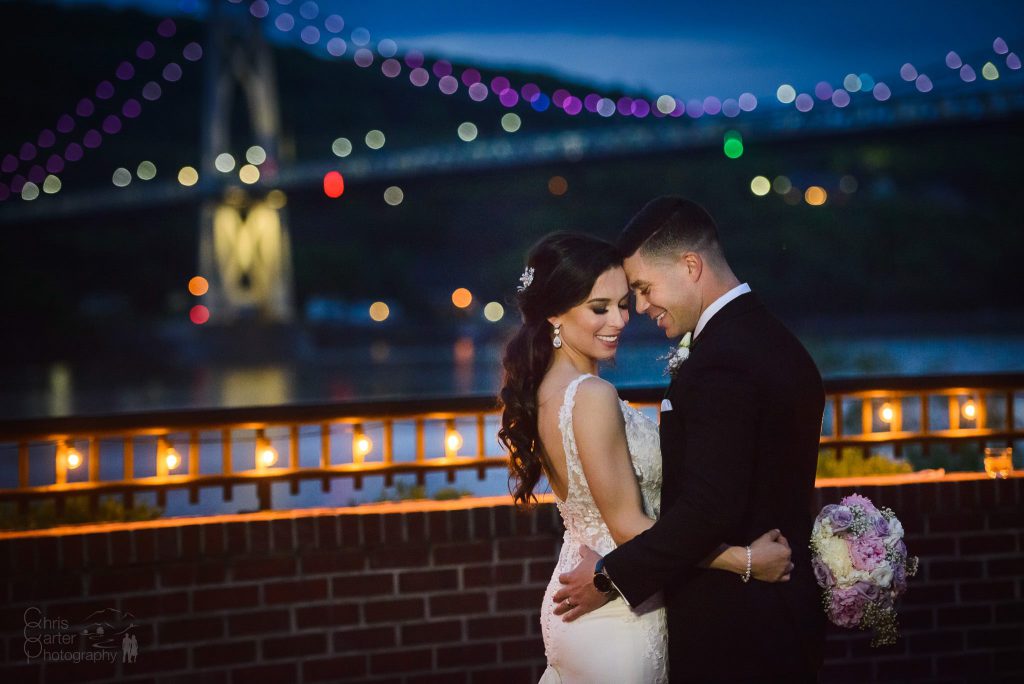 When booking your wedding at The Grandview, we want you to take comfort in knowing how accessible our venue is for all of your guests. Whether traveling from just over the Hudson River in Highland, or from out of state, or even from out of the country, your guests can travel to Poughkeepsie with ease!
Less than a mile up the road you will find The Poughkeepsie Train Station.
Not only does this offer both Metro North and Amtrak rail lines, but it also provides a gorgeous location for some of your wedding day photos.
Metro-North
The Metro-North Railroad connects New York, New Jersey, and Connecticut, which simplifies traveling throughout the Tri-State area. You can also take the New Jersey Transit or the Long Island Railroad to Penn Station, hop on the Subway to Grand Central, and take a 90-minute scenic trip to Poughkeepsie.
Amtrak
Amtrak has more than 30 train routes throughout the United States. Some of the routes even extend into Canada. Amtrak travels to over 500 destinations in 46 states, giving you the option to travel to and from big cities and small towns alike… and you guessed it, Poughkeepsie is one of those destinations!
Now for those guests traveling from the West Coast, the Mid-West, and the South, or even outside of the Unites States, there are a few options for flying in.
New York Stewart International Airport
Located about 26 miles from The Grandview, Stewart International is the closest airport. Stewart has arrivals and departures to and from nine different cities in the US. Of these cities, Philadelphia and Detroit offer connections globally. Stewart also has direct international travel to and from Dublin, Ireland.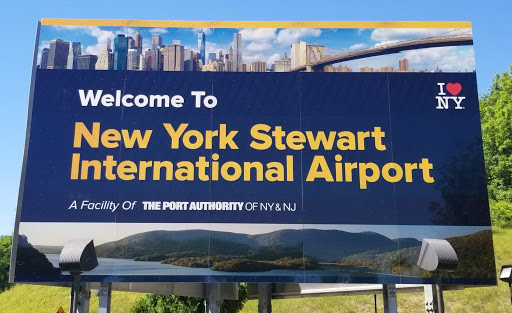 John F. Kennedy International Airport
LaGuardia Airport
Traveling from these airports in Queens, to The Grandview in Poughkeepsie, is a breeze. Take a quick subway trip or grab a taxi or an Uber straight to Grand Central Station. Then take the Hudson line on Metro-North (the final stop is Poughkeepsie!)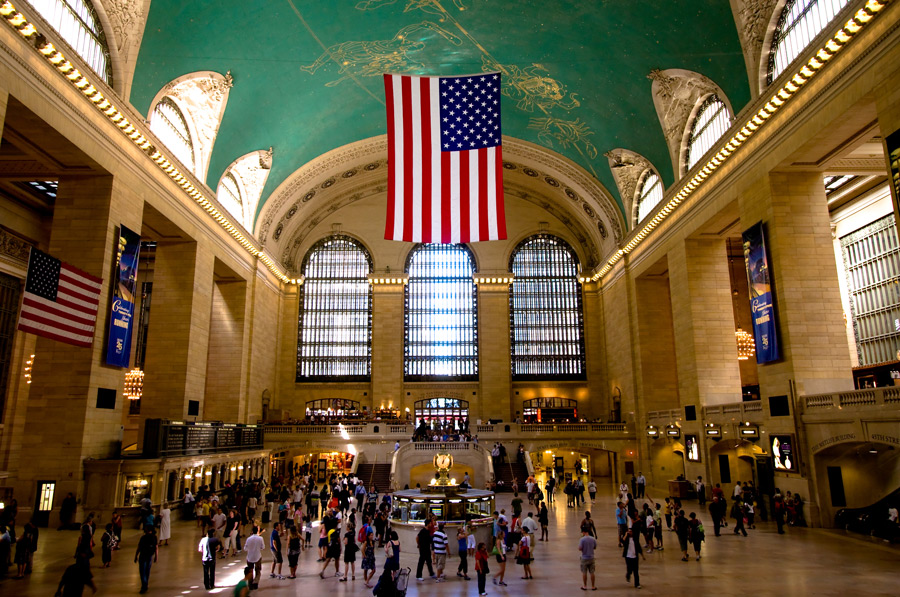 Albany International Airport
Visit Albany International Airport
An hour and a half north of Poughkeepsie you will find Albany International Airport. With arrivals and departures to and from hundreds of cities all over the globe, you are sure to find a flight into Albany. Visit Adirondack Trailways https://trailways.com/ or Greyhound https://www.greyhound.com/ to find your quick bus route down to Poughkeepsie.
And while you're in town, don't forget to check out what the Hudson valley has to offer.
For a never-ending list of activities and experiences to enjoy during your and your guests' visit, click here >>> Planning Your Hudson Valley Wedding Weekend