By Ryan Connelly
Every summer wedding has a distinct theme and vision, so why shouldn't your drink? A signature cocktail is a great way to add memorable fun to your special day. Whenever your guests enjoy a similar drink in the future, they will think back on the great time they had with you.
A great signature drink is one that tastes amazing and is easily drinkable—something too niche or strong can be a big turn-off. For additional fun, you can find one that matches your color scheme, or even rename it to reference something that's special to the wedding couple!
Grapefruit Smash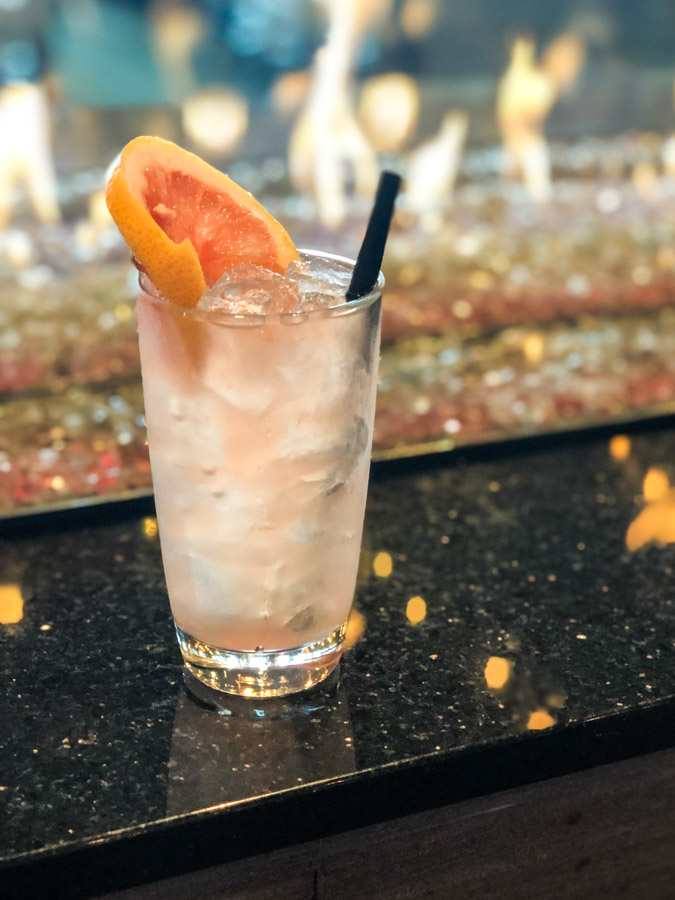 This fruity drink is the perfect start to your cocktail hour. If you're looking for something sweet and a little tangy, you're in the right place. Want to try it? Combine grapefruit vodka, grapefruit juice, simple syrup, and elderflower liqueur for a little added floral note.
Mai "Tai the Knot"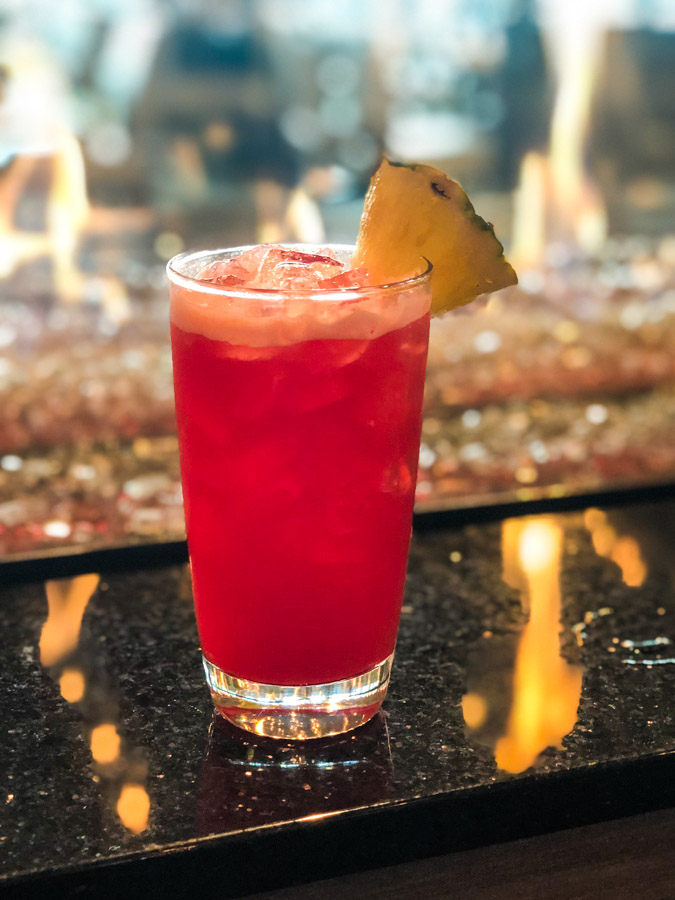 Tiki drinks like the Mai Tai can really make your wedding feel tropical. The blend of rum and fruit juices is delicious and easy to drink, not to mention unique since it isn't likely something that your guests wouldn't think to order it at the bar. Our take on this island classic has spiced rum, coconut rum, pineapple juice, orange juice, and a splash of grenadine.
Wedding Bell-ini
Do you want your signature drink to be a classic? Then maybe consider the Bellini—the combination of prosecco and peach purée is enough to make your reception sparkle. Since it's traditionally served in a champagne flute, it also has a distinctively formal look.
Tie the (Windsor) Knot
A pun can really make a signature cocktail really shine at your reception. If you like a good-looking tie, and also want a refreshing gin drink, this is a perfect solution! It combines gin and Grand Marnier, along with lemon juice, cranberry juice, a splash of club soda, and a cucumber slice for garnish.
Whiskey off My Feet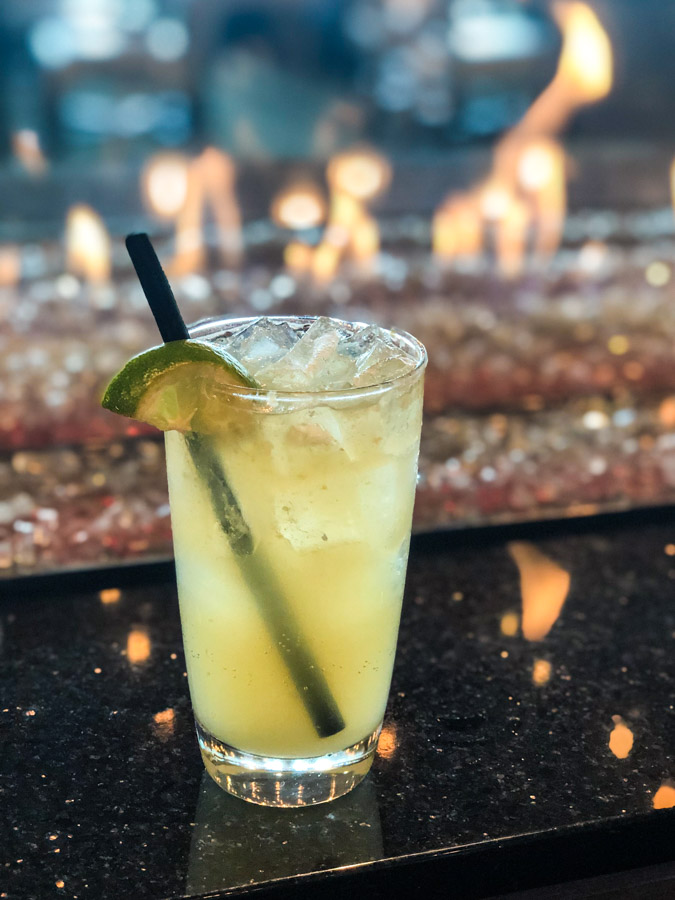 Whiskey drinks have been very popular in recent years, and this signature cocktail is no exception. You may have tried the vodka drink called a Moscow Mule in the past, but this is actually its cousin, the Kentucky Mule—made with bourbon whiskey, ginger beer, and lime juice. The ginger beer imparts a great flavor because it is sweet and just a little spicy.
Hudson Paloma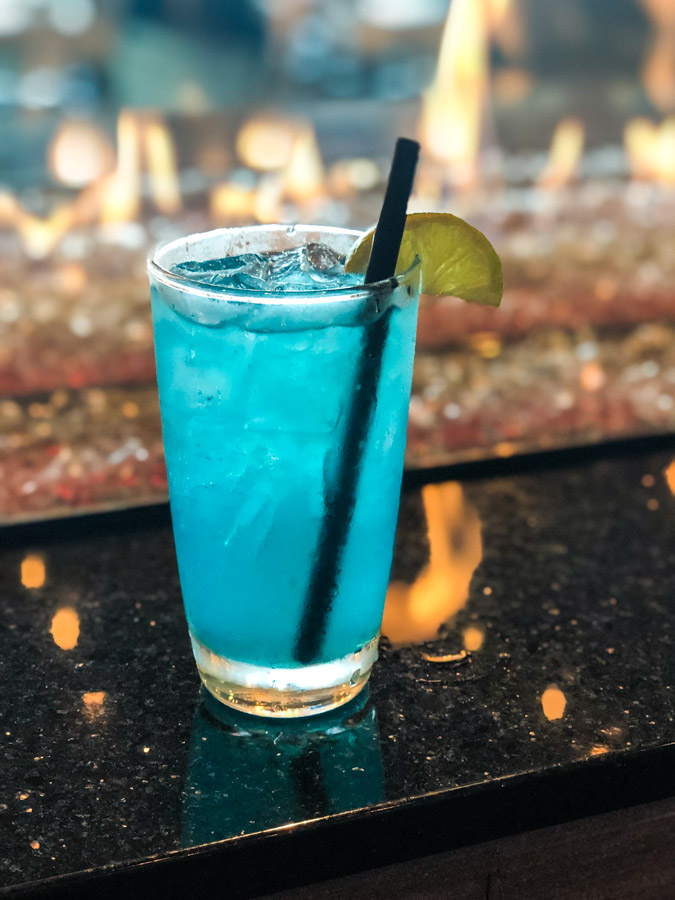 Many people will insist that a true party will always have tequila. For those tequila drinkers, you may suggest the Paloma. It's a classic summer drink that quenches thirst with its light flavor and effervescence, and our take on the drink includes a little Blue Curaçao as an homage to the Hudson River, along with blanco tequila, grapefruit juice, lime juice, and club soda.