At the Grandview you will experience magnificent interior décor. As you arrive you are met with classic beauty, elegance, and innovative style. Now imagine luxurious satin drapes cascading effortlessly, and become inspired by our clever design.
An exquisite, vibrant fabric decorates our 'hallway' to welcome your guests. You will experience the finest thrill as you enter the enchanting space, leading to our cocktail room.
To maximize space, the curtains are incorporated into our Grand Ballroom.
When they are dropped, it provides a seamless separation between our two rooms.
There is a magical appeal to your event when the curtains are raised. Your reception space extends, giving your guests a delightful illusion as they enjoy your day.
Now raise your glass to the magic in the air, and experience the wonderful aroma of a sweet sensation.
Save room for dessert because there may be a small treat or a feast!
When the curtain rises, so does one's appetite. Your guests won't be able to deny what lies ahead.
Each fantastic dessert option includes a dramatic reveal, where an array of donuts could be displayed spelling out a saying or wedding hashtag, a flame roasting a marshmallow for your s'more, or an artfully crafted arrangement of various pastries.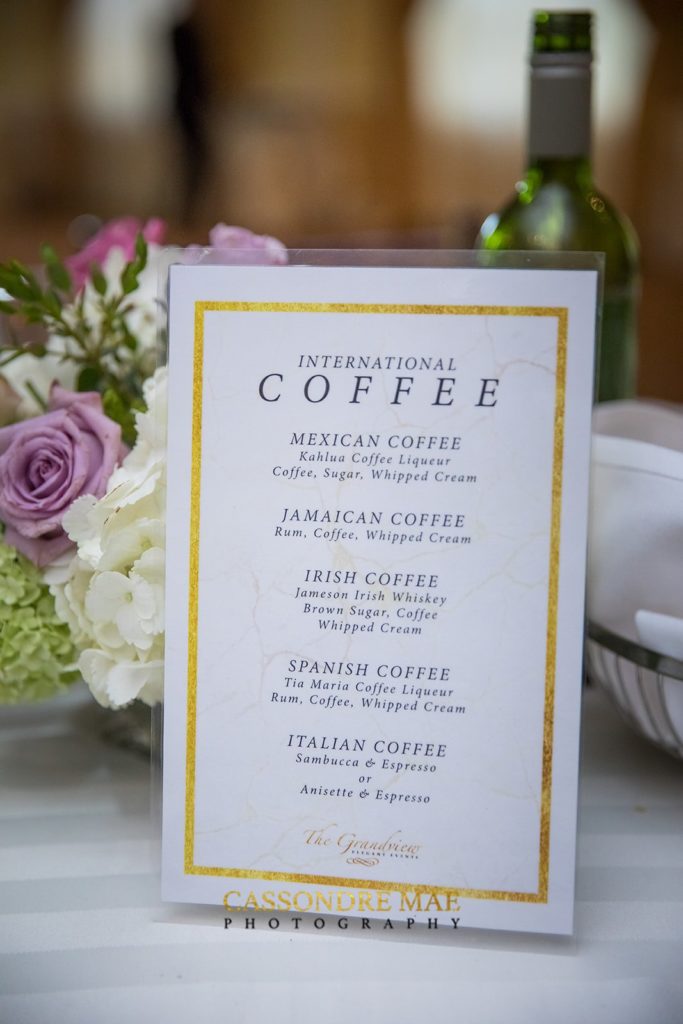 Top your wedding off with a cherry from your Ice Cream Bar and make a memorable speech with a toast of coconut or pecans from your Smore's Station.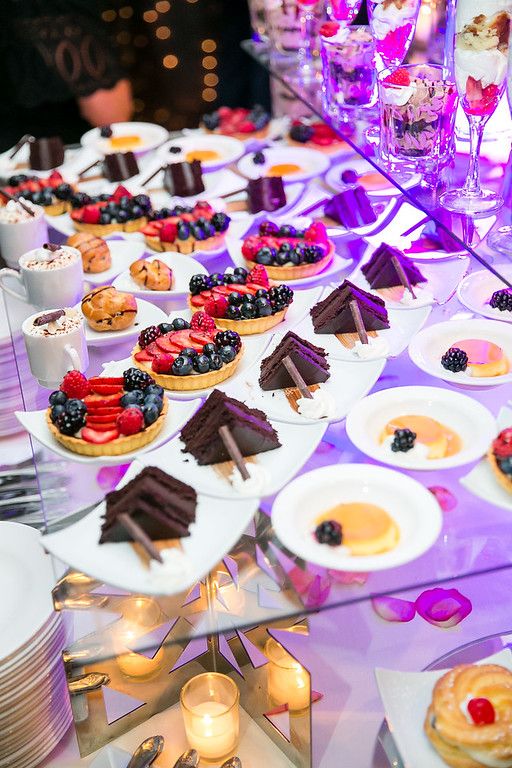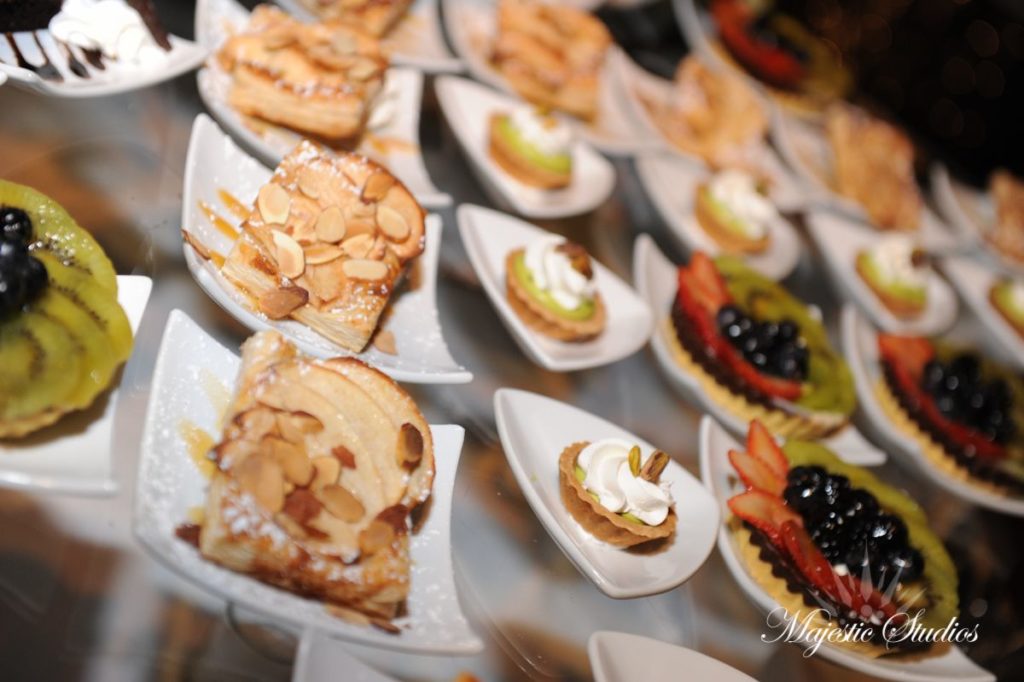 What about baba rums, tartlets, pignolj cookies, cassata cake, or milkshakes?
We'll let you decide!
Come see the transformation in person or learn more about our spectacular dessert options by calling 845-486-4700.