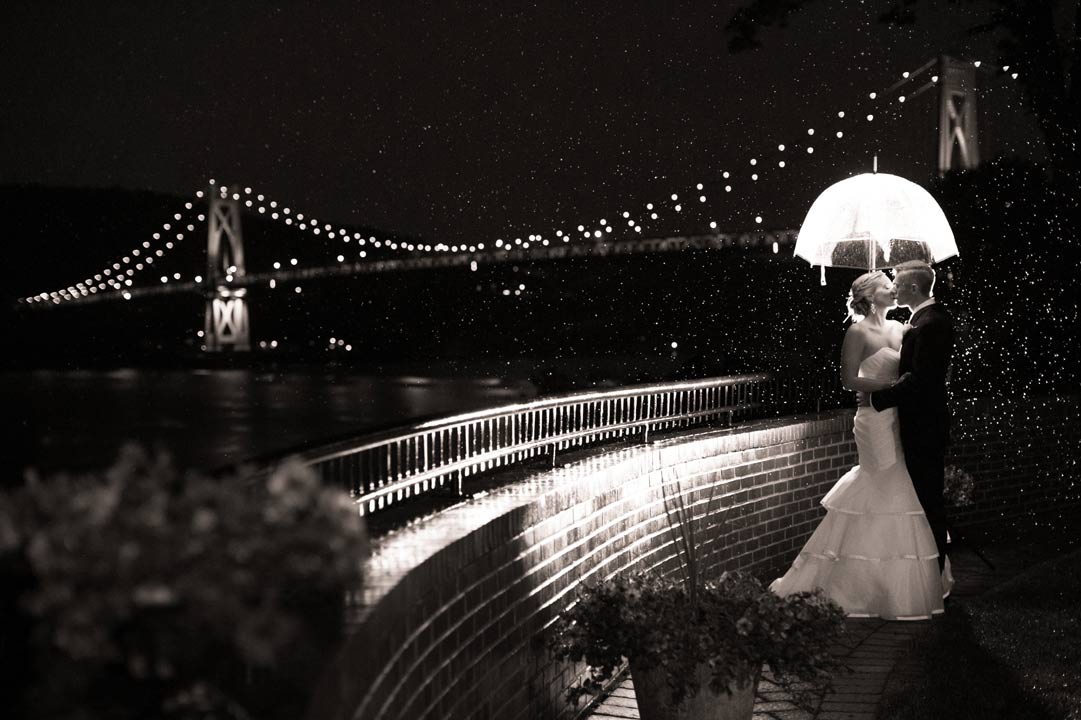 Holly & Ryan | June 27, 2015
Venue: The Grandview
Photographer: Amy Rizzuto Photography
---
"I promise to not only grow old with you, but grow with you."
That was one of the vows Holly & Ryan pledged at their ceremony on June 27th.  I see a lot of ceremonies here at The Grandview, but this ceremony was so personal and, honestly, made me cry at the rehearsal, and then again at the actual ceremony.  They did a "ring warming", where they passed their wedding bands from guest to guest, each person saying a silent prayer for the couple, good thought, or special wish.  The ceremony was written by Ryan, and the love witnessed was felt by everyone who attended.
Holly & Ryan's wedding at The Grandview might not have been exactly what they pictured when they booked in October of 2013.  You never really plan for rain; but every couple should be as flexible and lighthearted about weather as Holly & Ryan were.  When you are, you get images like these.  Simply breathtaking work by Amy Rizzuto Photography.
Congratulations Holly & Ryan!  If we can ever help you again, we will be here!
XO,
Margaret
---