Each one of us is constantly asked, "Are you the person that I will work with for my wedding?"  The truth is, with a Grandview wedding, you have an entire team that will help you.  When you book with us, you get all of us.  #gvdreamteam

So, what does that mean?  "You get all of us."  
As you plan your wedding, you are going to need a support system; from the day you scout your location, to the day you walk down the aisle.  If you are in the wedding cash cab, we will be your "mobile shout-out", AND  your "street shout-out."  As you battle your way through matrimonial preparation, we are your superhero sidekicks.  And just like a true Golden Girl, we will happily split a cheese cake with you, and listen to your tales of wedding woes.  Because sometimes, you just need a friend; especially when your real friend is pushing you to use their cousin "who is an amazing DJ."
---
Get to Know The Grandview Team
Brent Caster
Title:  General Manager
Years with Bonura Hospitality:  27 (yes, that's twenty seven years)

Genealogical Fact:  Brent is married to Mary (Bonura) Caster, who is the daughter of Joe Bonura Sr., and  sister of Joe Jr. and Michael.  (Only in America, a Canadian can marry into Wedding Planning Royalty)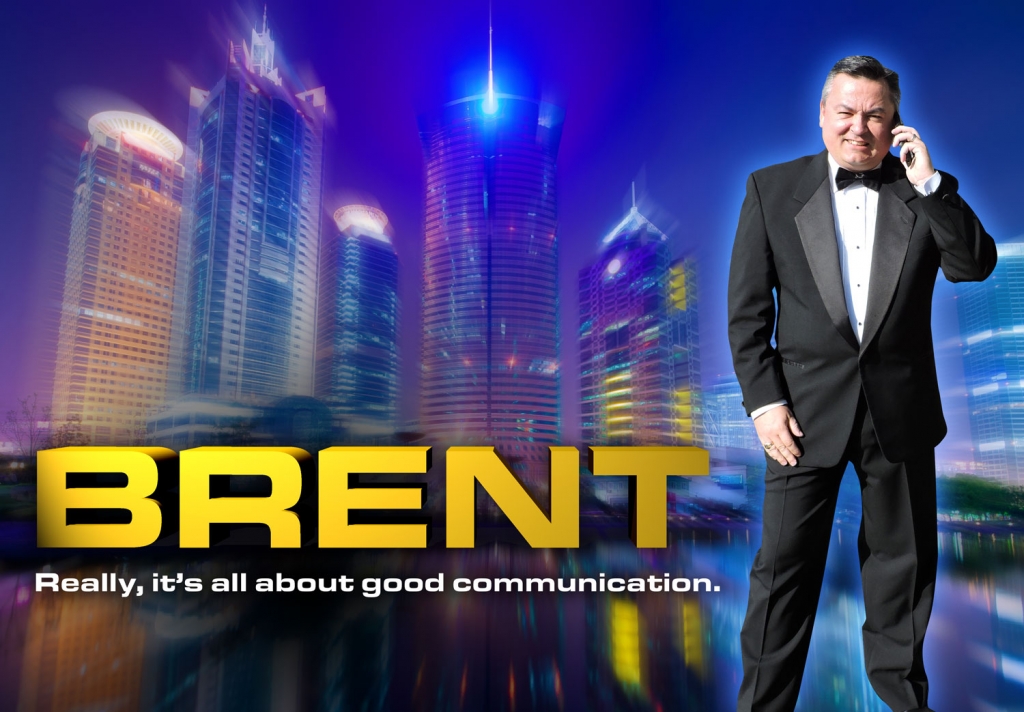 They say knowledge comes from experience.  Brent started as a busboy in 1988 at Mr. B's in Newburgh, and moved on to bigger things as a manager of Anthony's Pier 9, and years later to The Poughkeepsie Grand Hotel as the Food & Beverage Manager.  Brent moved to The Grandview in January 2007, only months after it's opening, as the General Manager.
If there is a wedding situation you need figured out, one that you think has never been done before, Brent is your person to go to.  He is also a master at math, so if you can't figure out your kid's 2nd grade common core homework, his email is bcaster@bonurahospitality.com.
---
Gaby Abril
Title:  Office Manager
Years with Bonura Hospitality:  2 ½

Real Fun Fact:  Gaby was crowned Miss Ecuador, and cut a record before she was 15 years old.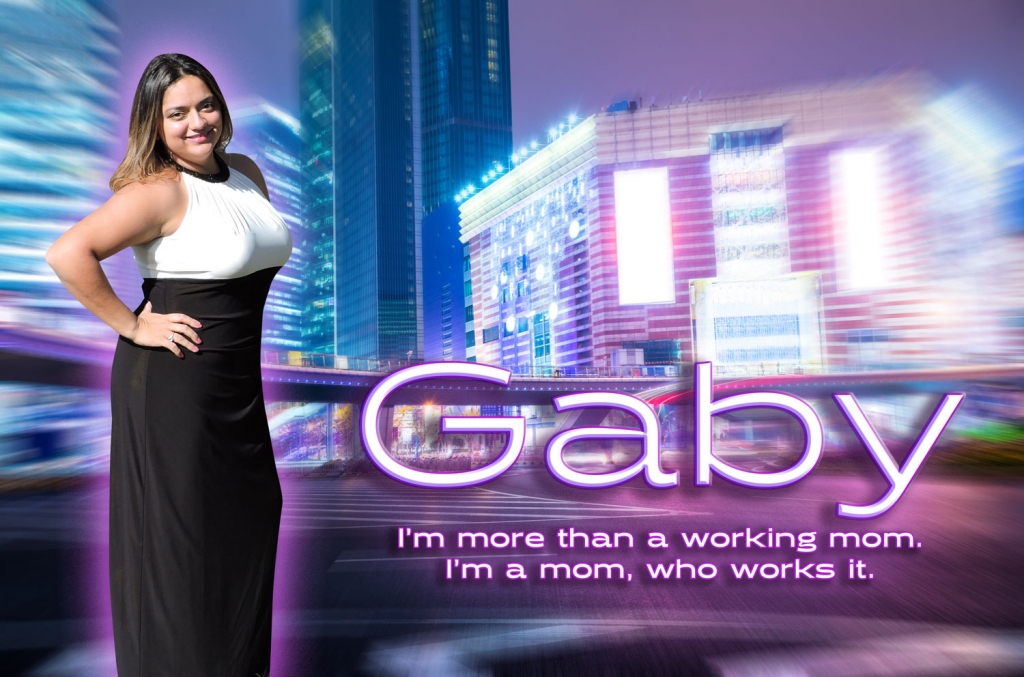 Gaby is who makes the trains run on time at The Grandview.  You will probably recognize her cheery voice as soon as she says, "Thank you for calling The Gr…"   With the Abril family, it is a family affair.  Gaby married Carlos, at The Grandview, in February of 2011, in our very own Grand Ballroom.  Carlos happens to be the Building and Maintenance Forman for the entire Bonura Hospitality Group, so she is constantly putting things on his honey-do list to make The Grandview better and better.  In the same hour, she will serve the wedding party champagne, schedule your menu visit, finish payroll, load the final items for the evening's wedding out our favor closet, check in the wine delivery, make sure the valet drivers are standing at attention, and send out a notice there is an all-staff meeting at 8AM.  And she does it all in heels!
---
Margaret Brower
Title:  Director of Sales
Years with Bonura Hospitality:  9
Claim to fame:  Margaret won the contestant search at Empire Raceway, competing against 5000 people for a 50/50 shot at the Price is Right.  She actually, "Came on Down."  Watch The Video!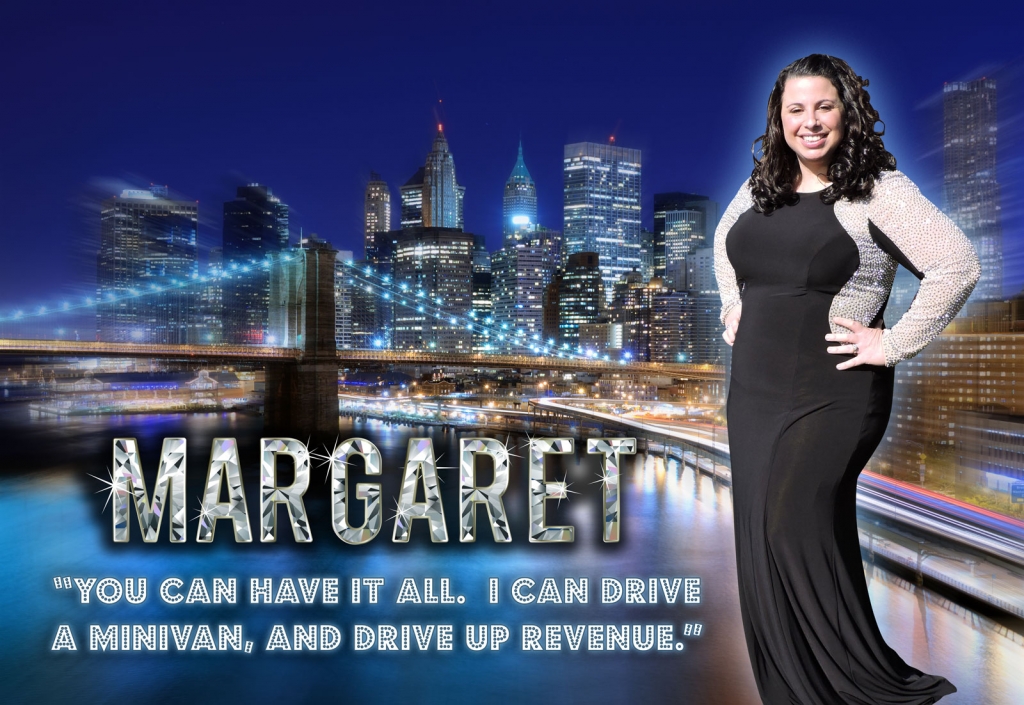 Margaret started at The Grandview just two weeks after we opened our doors.  She had no title then, just the direction of "we need help" as The Grandview opened like a shot out of a cannon.  Filing System- check.  Marketing materials for any and all holidays, wedding shows, food packaging, human resource materials, employee handbook- check, check.  Throughout her years at The Grandview, she has already married 16 sets of siblings (not to one another), developed the sales training program and mantra for BHG, and danced the night away in her own wedding dress at 176 Rinaldi (she married Shadows on the Hudson Executive Chef, Nick Brower in 2009.)  Disclaimer: Margaret is a hugger.  And her Long island accent will come out in 45 seconds when on the phone with her mother.  You have been warned.
---
Melissa Baez
Title:  Sales Manager
Years with Bonura Hospitality:  7 (like the hokey pokey, in and out, and all about)
You have a pretty good chance that Melissa's smiling face will help you at some point in your Grandview planning journey.  Mel is able to look at your state of affairs from many perspectives.  Melissa, a newlywed herself, can empathize with the highs and lows of life as a wedding couple (Random fact: Cupid hit Melissa when she met her husband at The Grandview.)  She knows the order of service down to the finest detail, because she did it herself for years as a Grandview Bridal Attendant and Maitre d'.  Melissa has since hung up her cummerbund, and took a short GV hiatus to experience the big life in NYC.  It is there that she crafted the fine skill of Investigative Stalking on Social Media.  We couldn't stand her being away from us for too long, so last year, we convinced Melissa to come back to The Grandview Sales and Catering team.  Today, when she isn't busy making suggestions for your craft beer bar, working on her invitation making business, or dining out in a Manhattan Gastropub, she is focused on making the Grandview Pinterest page the best Pinterest page this side of the Mississippi.
---
Michael Post
Title:  Assistant General Manager
Years with Bonura Hospitality:  5
Addiction:  Michael can be found at any local Dunkin' Donuts in his off time, pre-shift, or post-shift.  If you want to swing by, he'll take a large iced pumpkin, skim milk, with extra pumpkin.  5 pumps.
Hailing from Beacon, NY, hospitality runs through Mr. Post's's veins.  Front of the house, back of the house, ala carte, catering- he has done it all.  Michael initially began his BHG career as a catering manager at Billy Joe's Ribworks, but it was The Grandview's gain when he transferred over to this side of the river in 2012.  Michael's degree in Culinary Arts from Johnson & Wales is a feather in his top hat when planning menus, mixing an obscure signature cocktail, and training staff on the art of flambé (no pun intended).  This self-proclaimed peanut butter aficionado and work out fanatic, is not only one of our seasoned maître 'ds, but he also plays one on TV (see YouTube highlight's from Snooki's Bridal Shower.)  He also has the odd talent of knowing someone from every county in the tri-state area.  "Oh, you're a McCloskey.  Not one of the McCloskey's from Southbury?  My dad is in a cheese club with your Great Uncle Phil."
---
Victor Elera
Title:  Senior Maître 'd
Years with Bonura Hospitality: 16
Lineage:  Victor is the youngest of 13 children.  His catering family is known as the Bonura's of South America.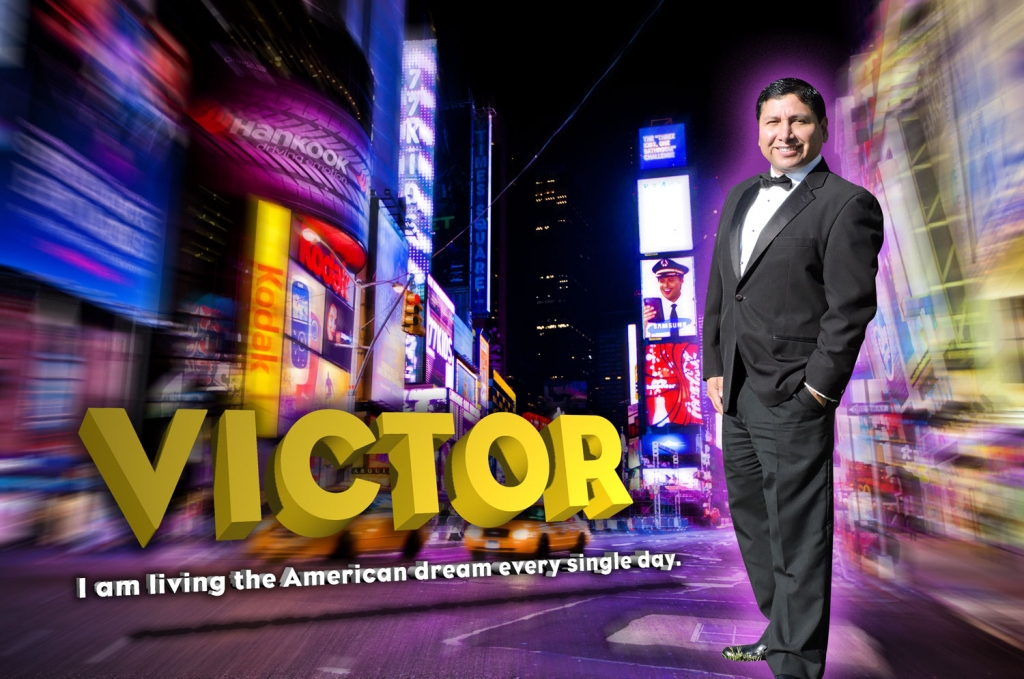 "Hello.  I am Victor, and I am at your service."  Over two thousand wedding couples in his BHG career have heard this simple, reassuring statement uttered from the mouth of our version of the Peruvian James Bond.  Classically trained on International cruise ships, Victor directs any event with grace, style, command, and the attitude of whatever it takes to make this event perfect, that is what we are going to do.  Measuring in at 5 feet, 4 inches, Victor has been witnessed telling staff, "It is not always the fastest or strongest man who wins, but the one who believes he can win."  But if you get him when he is excited, he will quote that combining 12 different languages, leaving you feeling inspired yet wondering, "What did he just say?"